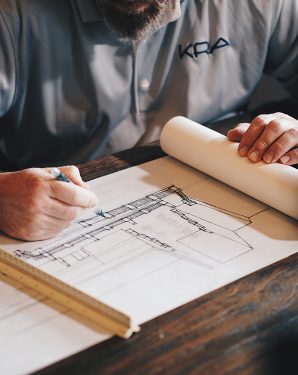 Legal costs recovery service for surveyors and architects
Neil Clifford & Co. provide a legal costs recovery service for surveyors and architects.
The law allows surveyors and architects to deal directly with clients in quasi-litigious cases to resolve certain issues such as planning.
In these circumstances, it is important to make sure that:
When costs are awarded in favour of the client, or
When costs are awarded against the client
The surveyor or architect seeks the correct advice to:
Maximise the costs the client is entitled to recover, or
Minimise the costs being pursued against the client.
For these reasons, it is recommended that you seek the assistance of a professional costs lawyer.
Full legal costs recovery service
Allaying fears about costs
Clients nowadays are naturally concerned about the costs they'll be exposed to if they take legal action.  They seek assurance that the final costs will be no more than is necessary.
It is advisable for architects and surveyors to call on the services of a professional costs lawyer who will recover the legal costs to the satisfaction of all parties.
The case for a cost lawyer
The case of Jago v Whitbread (2017) highlights the importance of engaging an expert costs lawyer to prepare the bill of costs.
To save money, a junior fee earner was given the work of preparing the bill of costs. Serious errors appeared in the calculations.
Twice, the courts gave the firm the opportunity to rectify its mistakes. But they remained incorrect and the bill was substantially reduced.
The Costs Judge made it clear that failing to appoint a professional costs lawyer was false economy.
Neil Clifford & Co. recommend every case begins with a proper assessment of legal costs.
Involving a professional costs lawyer at the outset avoids costly mistakes later.
Phone Neil today on 01625 549993 to seek support in legal costs recovery.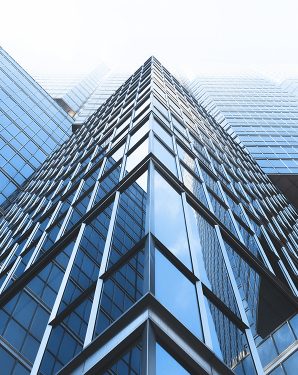 CALL US TODAY TO SEEK IMMEDIATE COST RECOVERY FOR SURVEYORS & ARCHITECTS