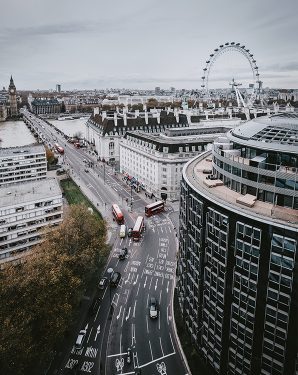 Is your Council confronted by an expensive legal claim?
Would you like the Council to take legal action – without the threat of uncontrollable costs?
Over the years, Neil Clifford & Co. have saved local authorities significant sums of money thanks to their success in managing the legal costs recovery process on Councils' behalf.
Please call us today on 01625 549 993 to request immediate advice.
Full legal costs recovery service
Legal costs recovery for local government
Having to find the money to defend (or make) a legal claim puts unwelcome demand on over-stretched Council budgets. Councils are accountable to the Audit Office who justify all local authority expenditure.
Helping Councils to recover legal costs
Neil Clifford & Co. is a legal costs recovery practice, helping Councils manage and recover legal costs for claims relating to:
Housing disrepair
Compulsory purchase orders
Planning issues
Defending loss of business claims
Defending personal injury claims
Judicial reviews and more.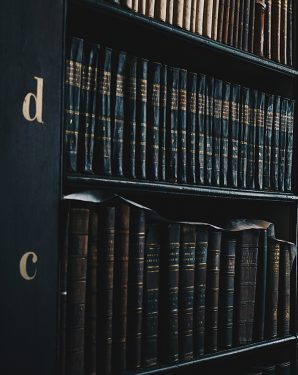 Neil will clarify your situation and manage the legal costs on your behalf throughout the case including:
Calculating an accurate budget
Challenging opponents' costs (including fast track and small claims)
Keeping council employees' costs under control.
The service also includes:
Negotiating with the other side to keep costs down if the Council is liable to pay an Adverse Costs Order
If unsuccessful, supporting you in the process that follows (provisional or detailed assessment)
Recovering the costs you're awarded – including enforcing the other side to pay if necessary.
When you ask Neil Clifford & Co. to support you as a claimant or defendant, you can be sure all legal costs will be controlled and managed to best effect.
The Children Act
If you have a question about a Children Act case, we can refer to you an associate who specialises in this area of law.
Fees
You will find our fees competitive and negotiable to suit the Council's needs.
CALL US TODAY TO SEEK IMMEDIATE COST RECOVERY FOR YOUR LOCAL AUTHORITY