MEET THE NEIL CLIFFORD TEAM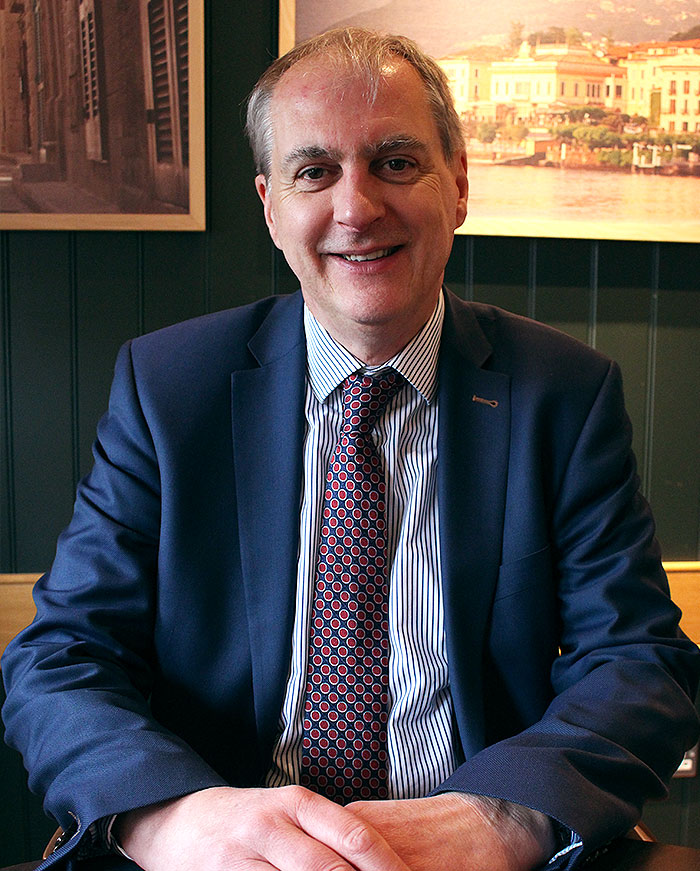 NEIL CLIFFORD – FALCD ACILEX
COST LAWYER
Neil Clifford is a Cost Lawyer – Fellow of the Association of Cost Lawyers, and Associate Member of the Charted Institute of Legal Executives.
HASSAN MUSTAFA
ASSOCIATE
Hassan is an Associate at Neil Clifford & Co. and is also studying his 4th year B.A (Hons) degree in Accounting and Finance at London South Bank University with exemptions for ACCA F1 – F6.
LAUREN AUSTIN
ASSOCIATE
Lauren is an Associate at Neil Clifford & Co. and is a legal secretary with experience in processing various legal cost cases.
SOLUTION FOCUSED LEGAL THINKING
Neil helps solicitors and law firms recover the maximum costs for their clients – as paying or receiving parties – in complex legal proceedings.
Neil set up in practice as a cost lawyer in 1981 and operates as a sole practitioner. He is committed to, and appreciated for, providing a personal service to every client. Most clients come by recommendation.
Detailed financial analysis in complex litigation
Neil's service involves managing all the costs relating to litigation: from the initial calculations, to budgeting and cost management throughout the case and detailed assessments of bills. His objective is to minimise the costs of legal proceedings and to enhance value for money for his clients.
Experience tells him when to seek advice on costs law and private litigation funding from other legal costs lawyers. On these occasions, he calls upon specialist lawyers within his extensive professional network and has an excellent working relationship with Costs Counsel in Manchester and London.
Costs management and consulting
Dealing with legal costs can be a lengthy process.
Neil gives you a professional service which helps your clients achieve the right outcome whether defending or pursuing a claim. As a cost lawyer, he has vast experience in estimating, budgeting and managing legal costs.
His experience includes managing legal costs amounting to £500,000 and more, and a major commercial costs issue where the costs exceeded £12,000,000.
Litigation funding
The cost of legal proceedings is always a cause for concern. A client may be justified in pursuing a claim but the estimated legal costs may discourage him or her from proceeding.
In these circumstances, Neil urges clients to seek his advice. Sometimes, an alternative means of funding can be found from a private commercial funder and Neil is able to advise clients about the options available. Please get in touch to find out more.
Personal service
"What clients appreciate the most is being able to contact me directly to discuss any issues related to legal costs.
As my client, I encourage you to pick up the phone and ask my advice."
Continuing support
When legal proceedings progress and become even more complex, it may be necessary to carry out additional research. This is included as part of the service, at no extra expense.
"Once I'm working on a case, my sole purpose is to recover the maximum costs for your client – or to make sure the costs your client is being asked to pay are reasonable."
With a focus on providing outstanding service to clients, coupled with exceptional specialist knowledge in legal proceedings, Neil can provide accurate, comprehensive and superior support to solicitors in complex litigation.