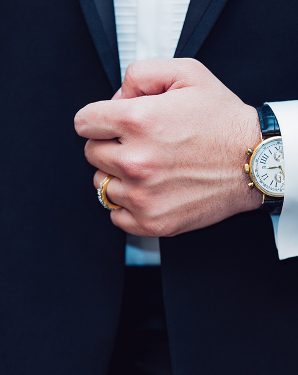 Legal costs recovery service for solicitors
Neil Clifford & Co. specialise in recovering and opposing legal costs for solicitors in private practice and city firms.
Timing
Since the Jackson reforms, it has become essential to engage a Costs Lawyer from the moment legal proceedings begin. This ensures that:
All aspects of funding are thoroughly examined; and
Retainers with the client are correct and fully enforceable.
When a case has already started, calculating accurate costs becomes immensely (and needlessly) complicated.
Budgeting for legal costs recovery services
Retainers
Clients today are more aware of, and more inclined to question, the risk that costs may escalate disproportionately during legal action.
As a result, they are less willing to accept the customary method of calculating fees: time multiplied by hourly rate.
Clients want a more precise calculation of costs:
Fixed fees for various stages, or
A rigorously applied budget.
Neil Clifford & Co. assist with all types of retainer and fee arrangement. Often we will come up with a fresh perspective which results in an arrangement all parties accept.
During litigation, we offer advice, prepare budgets, and manage costs throughout the course of the litigation.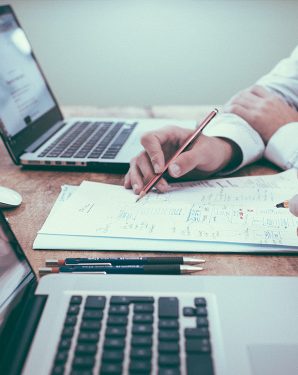 Budgets and cost management
The budget should not be exceeded – unless for good reason.  We can offer the monitoring of the budget to ensure it is not exceeded, or alternatively, apply to amend.
Assessment of costs
The service covers the whole assessment procedure from preparing the bill to obtaining final order, and enforcement if payments are delayed.  Conversely, we offer a service opposing bills of costs, which your client may be ordered to pay.  From initial negotiations to preparation of points of dispute and advocacy services, our team ………………
Disputes
When a client is the losing party, Neil Clifford & Co.:
Attend to any adverse costs orders
Prepare points of dispute
Negotiate the costs through to assessment and beyond
The intended outcome is to secure payment either by agreement or (if necessary) applying to the court for payment by instalments.
Fixed costs
Applying for fixed costs to be removed (or dis-applied) by the court is something in which Neil Clifford & Co. are particularly successful.
For fast track claims when budgets are not required, we compile estimates of incurred and anticipated costs.
Sale of practice
When selling or merging your practice, it is important to avoid its value being set too low or too high. There will be a significant amount of work in progress for which the costs have yet to be recovered.  Our team will assess these costs – and the likelihood of recovering them – and an accurate valuation will be made.
Extensive services
Litigation gives rise to all types of scenario.
The Neil Clifford & Co. service extends far beyond retainers, budgets and inter parties' costs.
Vast experience
Over the years, we have taken part in notable cases involving challenging costs, alleged negligence, the Court of Protection and the Land Tribunal.
As a result, you are in safe hands when you rely on Neil Clifford & Co. for all your legal costs recovery services.
If you have a question about Legal Aid or family matters (unless privately funded) we can refer you to an associate for advice.
Please call today on 01625 549993 to ask us to assist you.
CALL US TODAY TO SEEK IMMEDIATE COST RECOVERY FOR YOUR PRACTICE