Welcome to Neil Clifford & Co.

Costs Lawyers and Consultants
Neil Clifford & Co. offer a legal costs recovery service for clients in Cheshire, Manchester, and the throughout the UK and Chanel Islands.
As a qualified and experienced costs lawyer, Neil Clifford works independently with individual clients and with solicitors in private practice and City firms, dealing with all aspects relating to legal costs.
Our services help solicitors who represent paying and receiving parties in legal proceedings – resulting in the maximum costs being recovered or the minimum being paid.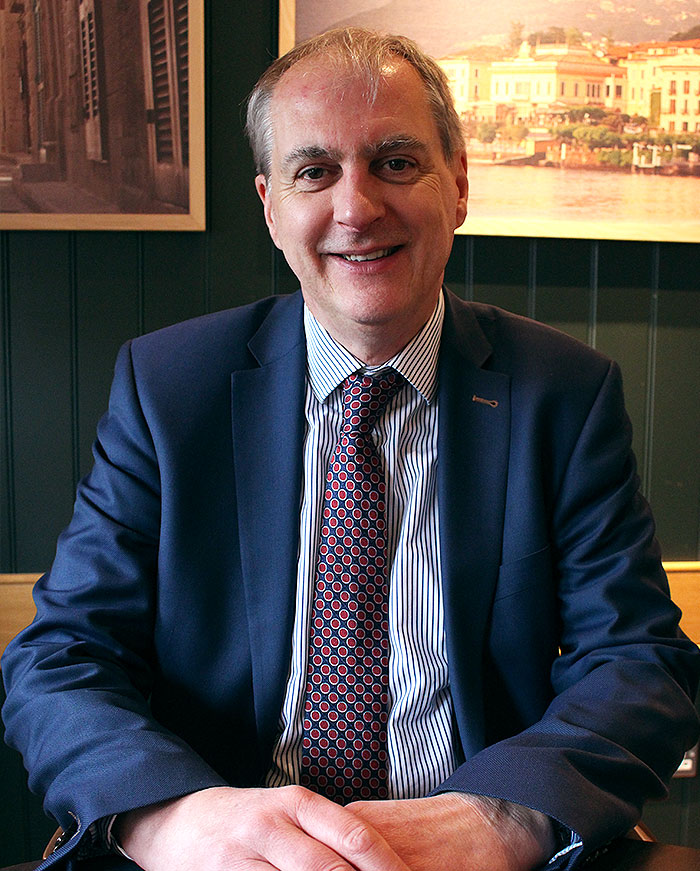 WHY CALL ON THE SERVICES OF A COST LAWYER?
Due to the complex nature of litigation work, many solicitors outsource cost management, legal costs recovery, and funding to a specialist costs lawyer.  This service:
Helps recover the maximum costs for clients
Ensures the costs your client is being asked to pay are reasonable
Helps clients acquire private litigation funding to enable a case to proceed
THE CASE FOR A COST LAWYER
In the case of Jago v Whitbread (2017) a junior fee earner was given the work of preparing the bill of costs, serious errors appeared in the calculations.
Twice, the firm was asked to rectify its mistakes, but they remained incorrect and the Cost Judge ordered the bill to be substantially reduced.
Neil Clifford & Co recommends every case begins with a proper assessment of legal costs.
CALL US TODAY FOR ADVICE ON COST RECOVERY SERVICES.