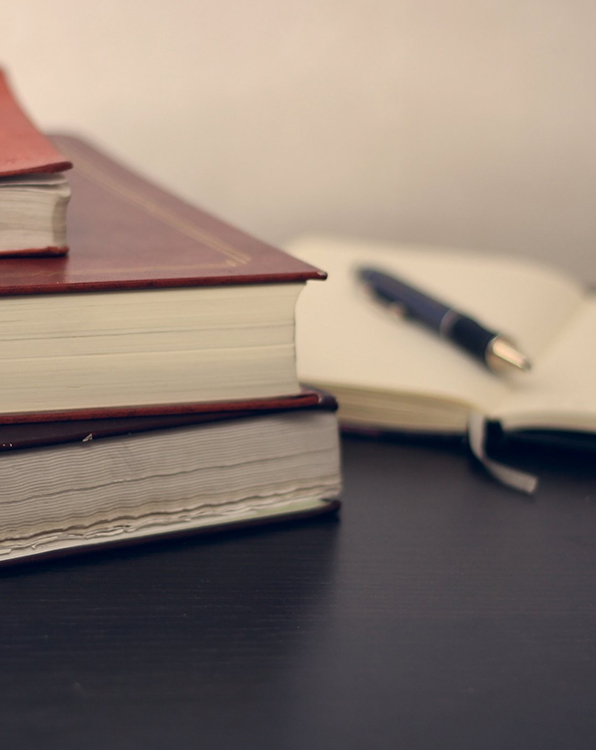 Costs lawyer for solicitors and your clients
Calculating the costs of litigation is time-consuming and complicated. Engaging the services of a specialist cost lawyer with over 30 years' experience is the best way to be certain of achieving the preferred outcome.
Neil Clifford & Co. can help you recover the maximum costs for your clients, or make sure the costs your client is being asked to pay are reasonable.
As a client, it's important for you to have peace of mind in knowing that the day-to-day management of all legal costs recovery is being taken care of expertly on your behalf.
With the recent advent of Costs Transparency, we can also advise and assist in the presentation of this information.
Full legal costs recovery service
In complex litigation, calculating and managing legal costs is never simple.
Attention to detail is (as you would expect) important when analysing the costs in complex legal proceedings.
Neil Clifford & Co. offer practical support in:
Initial budget preparation
Calculating total amounts due
General advice
Lodging papers at court
Interim bill preparation
Preparation of final bill whether inter-parties or solicitor client bills
Preparing bills of costs to help reach early settlement
All aspects of costs management
Reconciling retainers and ensuring compliance with Orders of Court
Ongoing budget calculations – for the court's and client's benefit – as a case progresses
Resolving issues when disputes arise over what costs are entitled to be charged
Detailed assessment hearings and points of dispute
Negotiating the removal – or 'dis-appliance' – of fixed costs
Clients often call upon our services when initial instructions are received.  As soon as the costs order is made or agreed, our team use their experience and commitment to recover costs from a receiving party, enforcing payment if necessary.  Skilful negotiation is required to effectively resolve these issues.
By consulting with you throughout the proceedings, we can find ways to minimise litigation costs, which satisfy your clients and the courts.  We negotiate costs with the other side and manage the whole process through to final settlement.
When you need urgent support and a crystal-clear explanation, please contact Neil Clifford & Co. on 01625 549993.
Litigation funding
Sometimes, funding can be found privately from a commercial funder in return for a share of the proceeds. Neil & Co can advise you about the options available.
Seminars for legal professionals
Would you like some of the solicitors in your firm to gain deeper insights into costs law? This added expertise gives added benefit for your practice and clients. Please ask about the costs law seminars available for solicitors' firms.
CALL US TODAY FOR ADVICE ON OUR COST RECOVERY SERVICES