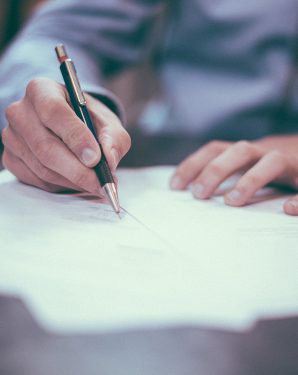 Litigation Funding
Everyone deserves the right to justice.
All of us expect to be compensated if we suffer loss through injury, harm or negligence. Or, we may wish to right a wrong.  But many people can't afford legal proceedings. They don't want the risk of expensive legal costs if they lose the case.
Is your client in this situation: deciding against legal action because of concerns over legal costs?  If so, it would be advisable to consider litigation funding for the case to proceed.
Call Neil Clifford & Co. today for immediate advice.
How to obtain litigation funding
The first step is to ascertain whether a private commercial funder will provide financial support to a clients potential claim.  To enable this to occur, we will:
Introduce you to potential funders
Make the formal application for funding
Prepare the budget for the litigation
Monitor the legal work carried out
Make sure the budget is adhered to
Review any requests for additional costs.
Call our team today on 01625 549993 to request immediate advice.
Neil Clifford & Co. have been supporting solicitors and their clients to apply for litigation funding since the schemes were introduced in 2011.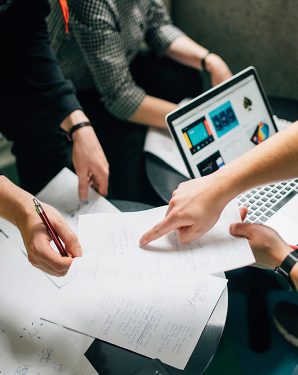 Help for the litigation funder
Neil Clifford & Co. support litigation funders throughout legal proceedings by:
Advising on budget
Auditing the files used in costs management
Providing quarterly reports to oversee costs
Recovering costs in full when the case ends.
Supporting open justice for all
Neil Clifford & Co. want to make justice available to everyone despite cutbacks in legal aid.  Together with others, they have decided to set up a funding scheme of their own.  This service will make litigation funding available to a greater cross section of people to enable them to seek the justice they deserve.
Phone Neil today on 01625 549993 to ask about litigation funding for your client.
CALL US TODAY TO SEEK ADVICE ON LITIGATION FUNDING